WHY CHOOSE US
We will serve you with full commitment and responsibility to reach your satisfaction
STORAGE
✓ Our company had the ability to store more than 3000 Tons durians.
✓ Save money, time and manpower by storing your cold product here.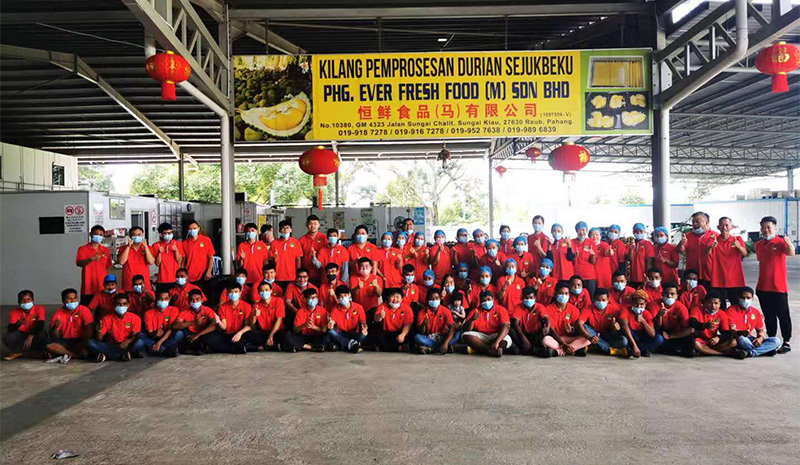 EMPLOYEE
✓ More than 250 workers
YEARS IN BUSINESS
✓ 32 years of experience an trust from customers
EXPORT QUANTITIES
✓ Our export quantity can be more than 300 containers per season and still increasing in the future seasons.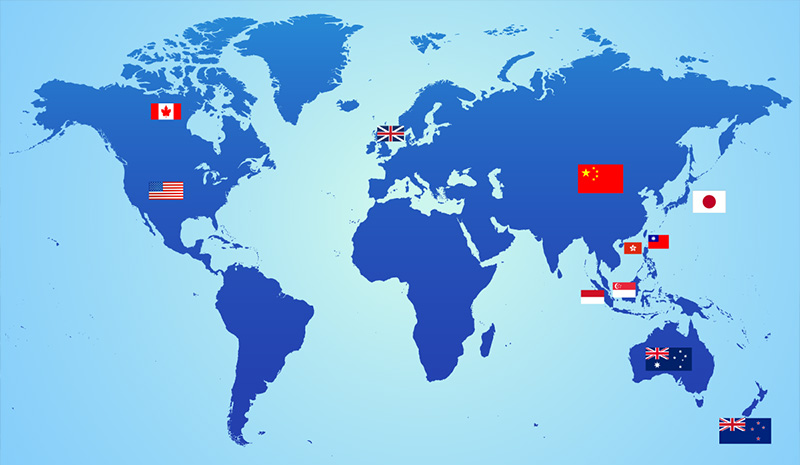 EXPORT COUNTRIES
✓ We export to more than 20 countries around the world.